How mature is the VR adult market right now?
The adult VR market is very, very green, largely because the entire VR space is even greener. Honestly, if you're someone with a $.99 pair of Google Cardboard, you are an Early Adopter. Early majority? That on-ramp is miles down the road.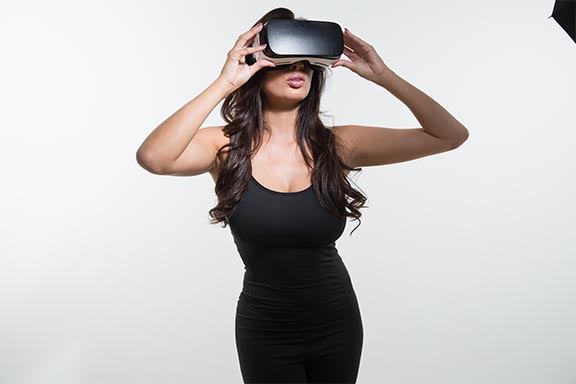 Is it ripe to be pursued vigorously by affiliates and content producers or are some other things needed before real growth will be possible?