Swiss Sexologist Sizes up Virtual Sexology
Swiss periodical, 20 Minuten discussed Virtual Sexology, BaDoinkVR's VR porn sex therapy program, in article today. Most exciting about this piece was the fact that the paper went through the trouble of having a Swiss sexologist weigh on the merits of the exposure therapy solution we just unleashed on the world.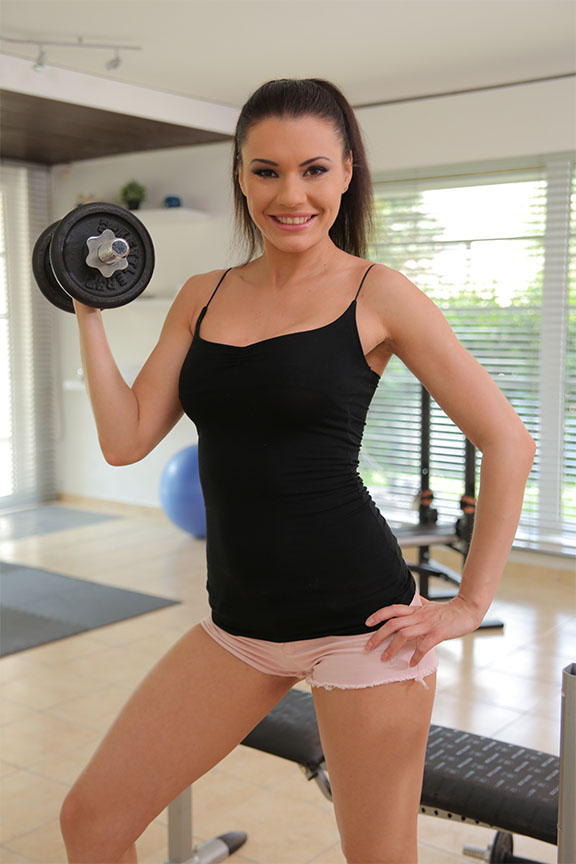 His objections, or perhaps doubts is the better word, are legitimate, and similar to those voiced in Vice Motherboard recently.  The issue is that while the point of view might be the end user's, it's most certainly not going to be his or her own body. It's going to be a surrogate–in this case the male porn star, specifically porn star Tommy Gunn. He rebukes the sexologist we hired for the production–Hernando Chaves–for the same reason.
This will be the case until Augmented Reality comes along.