Motherboard Lukewarm on Virtual Sexology
I'm very late in discussing this article, released in August 2016, but better late than never right.
Vice Motherboard has covered virtual reality porn and BaDoinkVR extensively over the past two years. They were on the set, for example, when we produced a behind-the-scenes look at a VR porn shoot in 2015.
More recently, I was interviewed by them again, this time by Lux Alptraum. The article evinces a high degree of skepticism, which is certainly fair. Alptraum takes aim at, among other things, the messaging associated with Virtual Sexology: Become a better, more attentive lover. We're equating good-loving with having a hard penis which is, indeed, reductive. I don't agree that that's what we're doing.  In fact, I'd say she's being pretty reductive herself.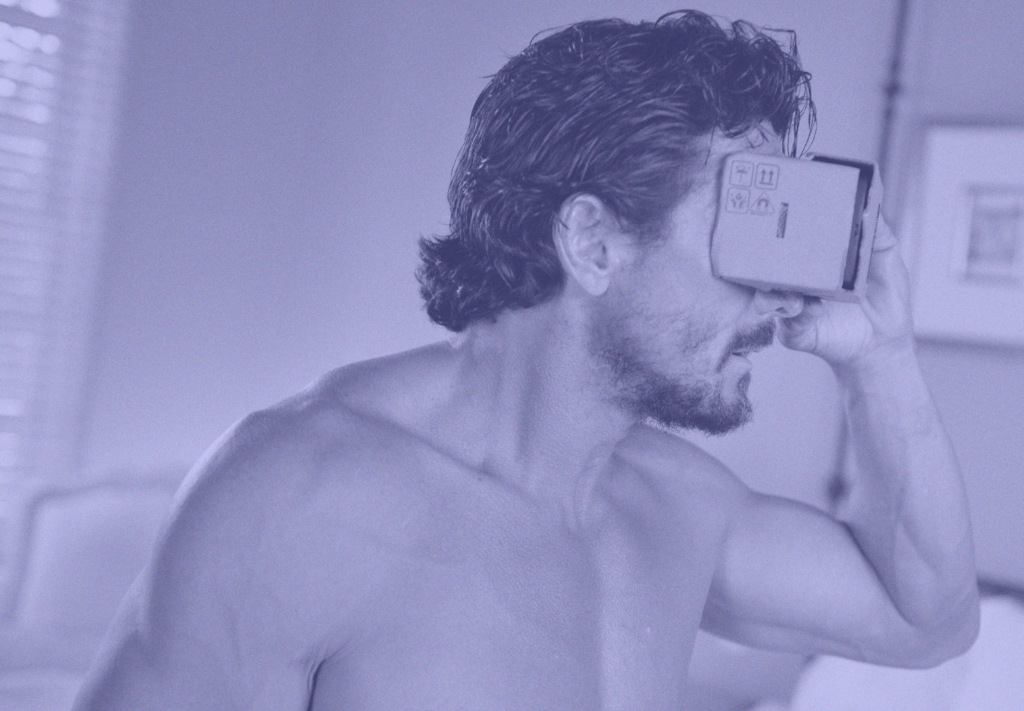 Alptraum also makes a point of noting that the program, while purporting to be for both sexes, is from the male point of view. This is undeniably true, though I did tell her our second installment in the Virtual Sexology series would be from the female point of view. The fact is that in advance of having a marketing specifically for virtual sexology, traffic to the Virtual Sexology program is overwhelmingly male, largely BaDoinkVR subscribers.
However, thanks to journalists like Lux Alptraum, the exposure grows beyond the male demographic to include adults of both sexes. So, I can only say thanks for the coverage, Alptraum. Know that this was our first attempt at stretching beyond porn into self-help, and don't forget to have a look at the next production, coming in 2017!