Virtual Sexology covered by Thai periodical
Thailand is not all that tolerant of pornography. In order to watch porn in Bangkok you're going to need to hop on a virtual private network. Otherwise, you'll hit a page that explains that the site you tried to reach is not deemed acceptable by the king of Thailand. I have not been back since King Bhumibol Adulyadej died. Son Maha Vajiralongkorn Bodindradebayavarangkun is now king, but there was that period when he had not yet accepted the role of king. Wonder if the message on that page was the same during that window of time. $100 says the answer is 'Yes'.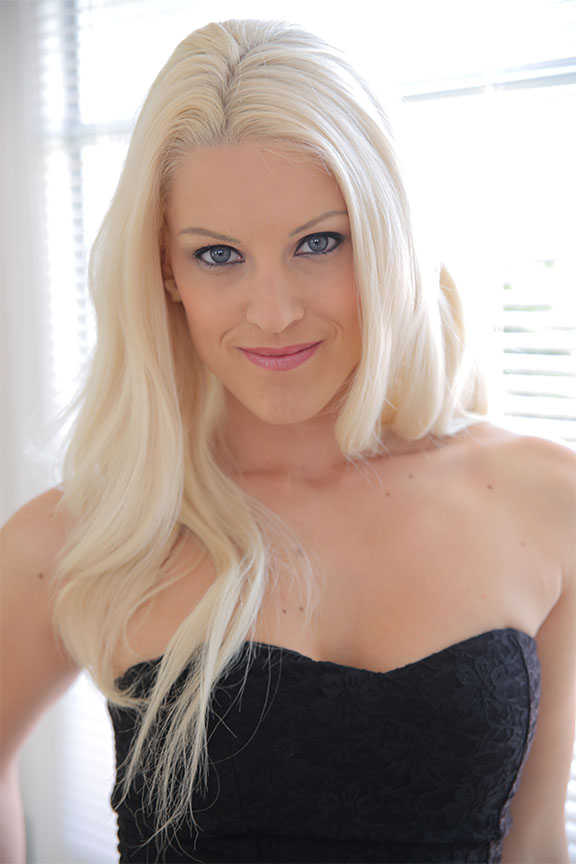 So it's surprising, and exciting to note that Virtual Sexology was covered in a Thai periodical.  Google's auto-translate helps, but not as much as one would like. They mention Virtual Sexology, but the translation suggests that the story is mostly about BaDoinkVR, which is fine. On the other hand, the translation could be so deplorable, that in the actual Thai version, it's the most insightful bit of coverage Virtual Sexology has afforded. No way of knowing.