Sunhailiang Article about VR
Chinese magazine with an article focused on virtual reality and VR Porn.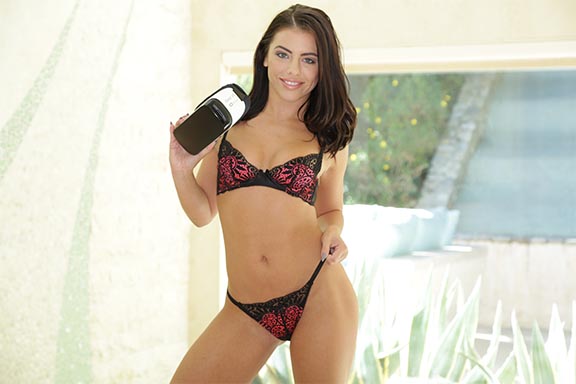 Google translates the section about us as:
The world "Badoink VR" VR CEO of the largest porn company in an interview, says: VR technology is absolutely the best fit with the porn industry technology, called a perfect match! VR and VR pornography on the field of technology development and promotion, with other content industries unparalleled potential and energy!